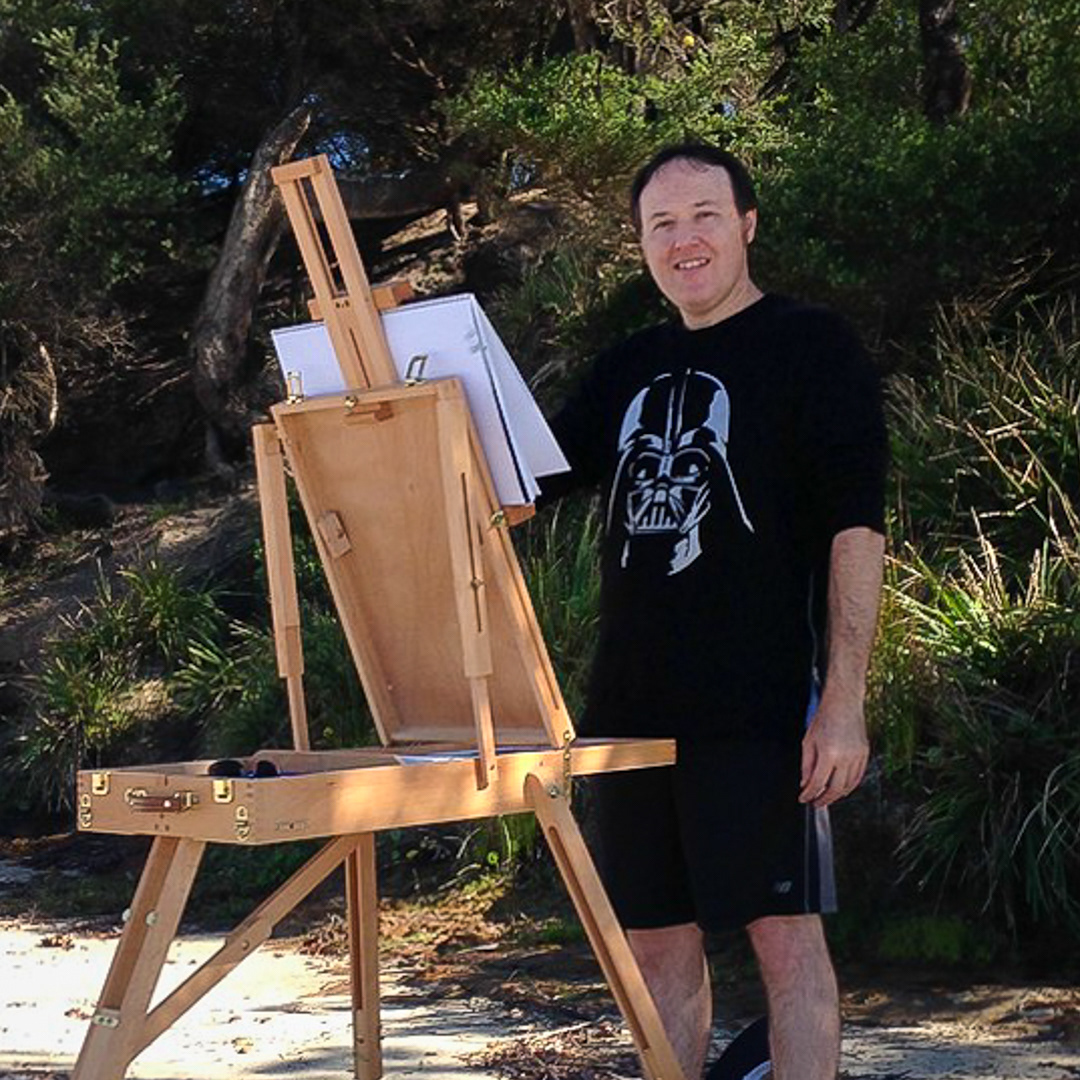 I'm an artist & photographer based in Canberra Australia. My focus is on portrait drawing & painting, I use many deferent media types including; oil, acrylic, pencil, charcoal, soft pastels and oil pastels. My website includes my artwork collection from between 1989 to 2019. 
News & Magazine articles
My artwork Comet "McNaught" was been published in the Corker Magazine, which is a quarterly print and digital pop-culture magazine made in Australia. I am one of 5 artists featured in an article in Issue 04, 2011-12, Corker Magazine
Twitter Account
.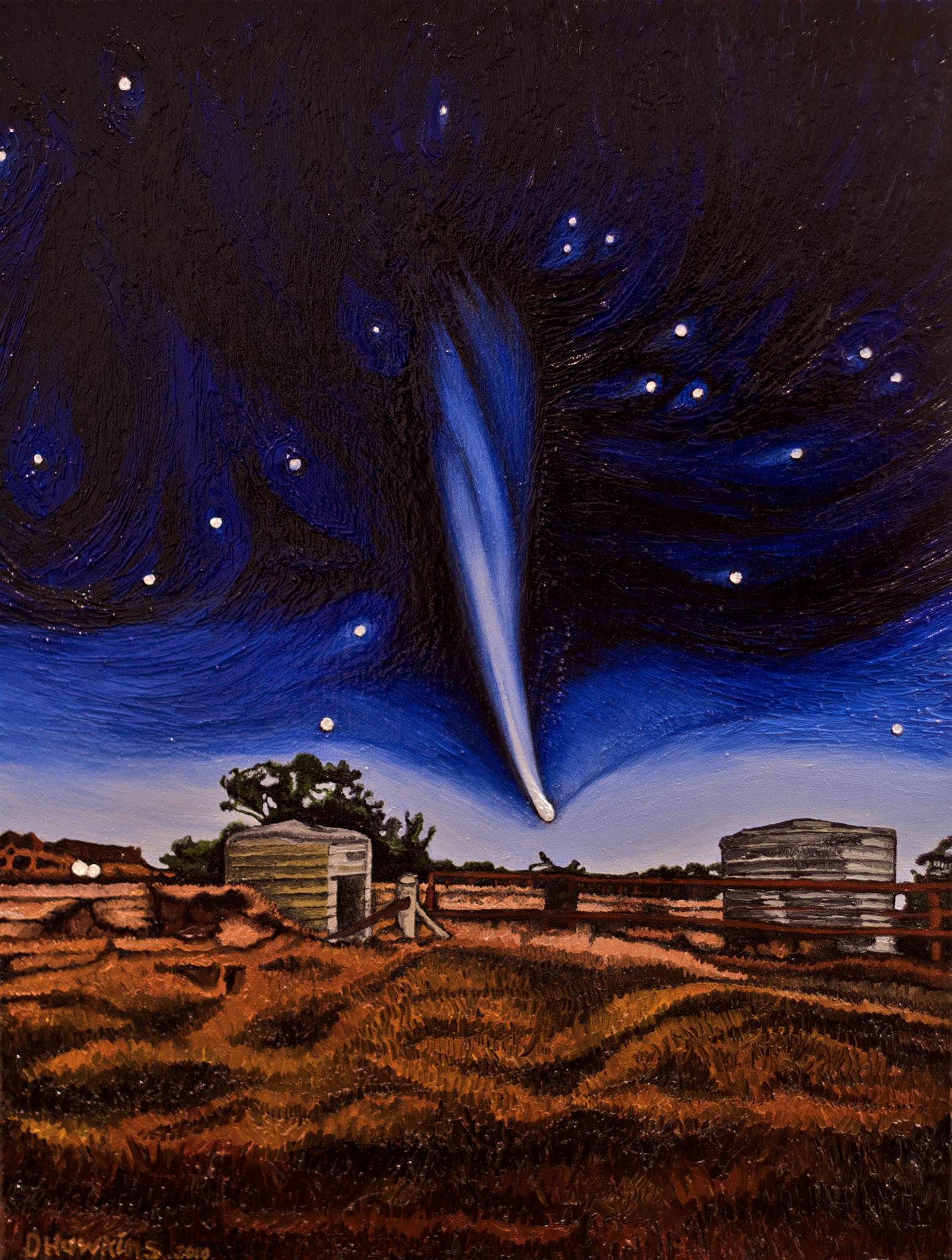 In addition to my art, I am an amateur photographer. My interest in photography started with my first SLR camera in 1989 - 92. Since that time I have gathered a large collection of photography in many different areas. 
Nature & wildlife photography has been my main interest since I started photography. Most recently, I have concentrated on avian photography, which I shoot regularly around Canberra and other locations within Australia. 
Sports Photography is my new passion, since 2017. I enjoy photographing my favourite football team in the W-league 
Canberra United
 football team.